Tonight's events at Kells Hinterland festival are below
Prof Diarmaid Ferriter
A CENTURY OF KEEPING PEOPLE SAFE – COMMEMORATING 100 YEARS OF AN GARDA SIOCHÁNA
Event  12  
Venue: Church of Ireland
Within weeks of the transition to the Irish Free State, the Royal Irish Constabulary was disbanded and the fledgling administration had established a new unarmed police force.  UCD Professor of Modern Irish History, Dr Diarmuid Ferriter looks back at the highs and lows, the triumphs and the controversies, of the first century of An Garda Siochána.
Hindsight @ Hinterland
Sponsored by An Garda Siochána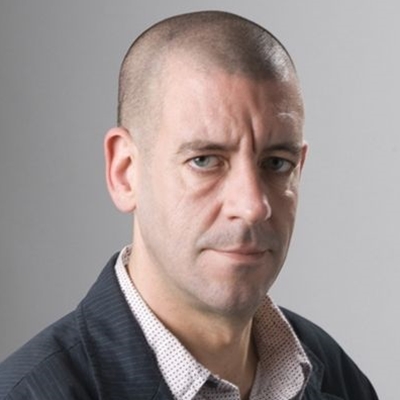 Michael Brunnock & band in concert
Event  13  
Venue: Courthouse
Award winning singer/songwriter Michael Brunnock returns to Kells with a very special concert of new songs composed in response to the Decade of Centenaries. Inspired by Roger Casement, Ernie O'Malley and Brunnock's own family stories, exploring the Irish experience from the rising through to the civil war. Winner of an Italian Oscar, the David Di Donatello Award, for his work with David  Byrne, on the Sean Penn movie This Must Be the Place, Michael possesses an extraordinary voice, his powerful melodies and harmonies are driven by a strong personal vision drawing the listener in with an authentic vision and Irish soul. Michael will be joined by some very special guests on the night, blending some of Ireland's top Rock and Trad musicians, making this evening of music & song one not to be missed!